Our Mission is to enhance the lives of those impacted by neuromuscular disorders by continually working to provide ongoing support and resources while relentlessly searching for a cure through well-funded research.
Leaving a gift in your will to Muscular Dystrophy Canada is a wonderful way to leave a lasting gift. Your gift will ensure daily life is as full and rich as possible for persons impacted, their families and caregivers by funding ground-breaking research for new treatments, medical advances, and clinical trials; advocating for enhanced accessibility-minded public policy and provide access to essential equipment, emotional and peer support, information and education.
There are several ways you can leave a gift in your will to Muscular Dystrophy Canada:
Where you can give
Give to a specific purpose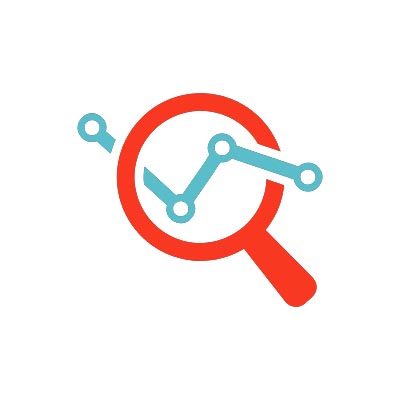 A restricted bequest can direct your gift to a specific purpose. A restricted gift can to be directed for the purpose of Research, Advocacy, or Programs and Services.
Give In Memory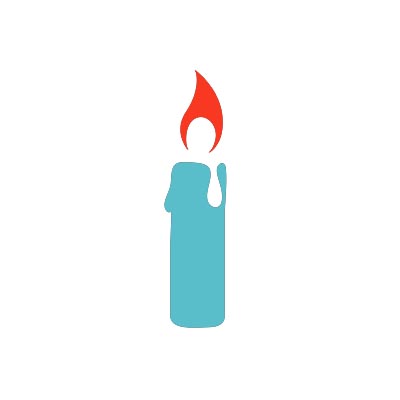 Muscular Dystrophy Canada can help you plan the details of a specific bequest, and your gift be made in memory of your loved one.
Simple words cannot express how thankful my family is for Muscular Dystrophy Canada, and how they have impacted our son's life. Our son has Duchenne muscular dystrophy and has progressed to the point where he was unable to use his manual wheelchair any longer. He would get fatigued easily and needed to be converted to a fully powered chair. The mounting costs of changes needed to accommodate his condition had us looking for financial help to assist with covering the cost of his new chair. Muscular Dystrophy Canada stepped up in a big way, and helped our family fund his chair. He couldn't be happier about his new-found independence. He loves to go out with his siblings cruising in his new chair. It also enables him to have more freedom at school, and as a parent we couldn't be happier that this change was possible with the funding from wonderful organizations such as yours. Thank you so much for the continued support.
If you have left a gift in your will, intend to leave a gift in your will or would like more details about leaving a gift in your will, to Muscular Dystrophy Canada, please contact:
Patricia MacArthur at 800-567-2873, X4107 or patricia.macarthur@muscle.ca .
We would like to thank you and ensure your legacy gift is used in the way that remembers you and your commitment to persons impacted by neuromuscular disorders. Please consult your advisor about leaving a gift to Muscular Dystrophy Canada. Thank you!
For your will, the official/legal charitable name is Muscular Dystrophy Canada.
The charitable registration number is 107755837RR0001.
Muscular Dystrophy Canada
40 Eglinton Avenue East, Unit 500
Toronto, ON M4P 3A2