Your Monthly Donations at Work
$5 per month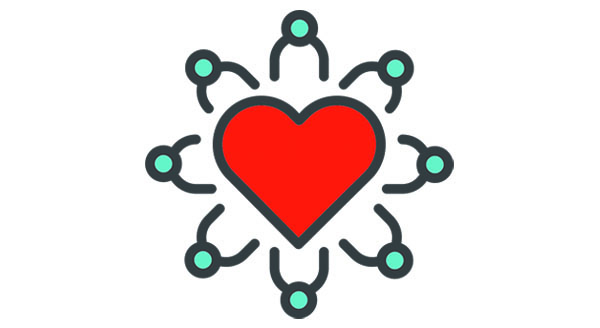 $5 can support essential programs and services helping persons affected navigate the complex systems that include healthcare and community resources required to address their needs, leading to improved health outcomes and enhanced quality of life.
$10 per month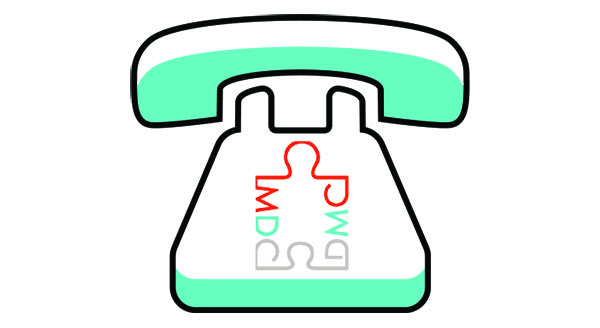 $10 can provide a person affected by a neuromuscular disorder with critical emotional support. MDC has experienced an increased demand for mental and emotional well-being supports to assist with COVID-19 concerns, disease management, psychological distress, social isolation, and caregiver fatigue.
$20 per month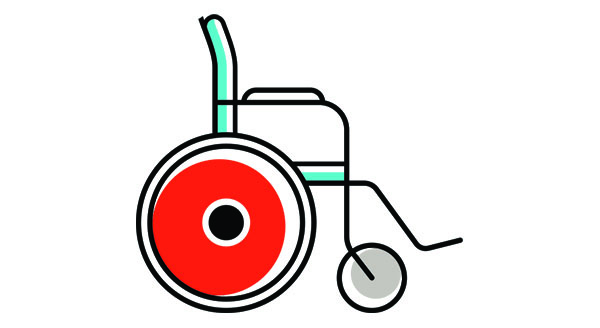 $20 can help fund a custom piece of equipment that improves the quality of life for a person impacted by a neuromuscular disorder. Types of equipment provided are: therapeutic beds/mattresses, bathroom aids, patient lifts, power wheelchairs, scooters, ceiling tracks, stair lifts, and respiratory aids.
$50 per month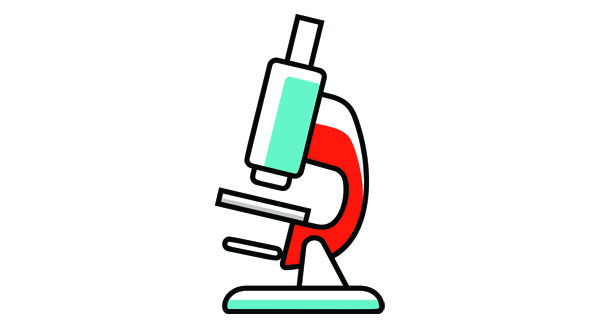 $50 can help fund cutting-edge neuromuscular research so we can continue accelerating the development of new treatments, medical advances, clinical trials and relentlessly search for cures.
The Impact Of Monthly Donations
I signed up for MDC's monthly donor program because I really believe in the work they do to help families like mine. My son was recently diagnosed with a neuromuscular disorder and I've seen firsthand the impact MDC's services have had on him. I want to pay it forward by giving what I can to help the families who rely on MDC.
After attending a Walk4MD, I decided to increase my monthly donation. I felt the sense of community and truly understood the impact of my support. MDC does so much for people impacted by neuromuscular disorders and I want to make sure they can continue to help those who need it the most.
As a supporter for the last 20 years, I am happy to give every month to support the incredible work being done by MDC. After I was diagnosed with a neuromuscular disorder, I came to MDC for help and they were there for me, every step of the way. After everything they have done for me and my family, I am truly grateful to them and am committed to helping them help others who may be going through what I went through.
Thank you for your interest in becoming a monthly donor. If you have any questions or would like to speak to a Muscular Dystrophy Canada team member, please call Patricia MacArthur at 800-567-2873, x4107 or by email at Patricia.MacArthur@muscle.ca