Jun
19
Sat
Dystromarche de la Fondation Tenaquip

@ Virtuel
Jun 19 @ 3:00 pm – 4:00 pm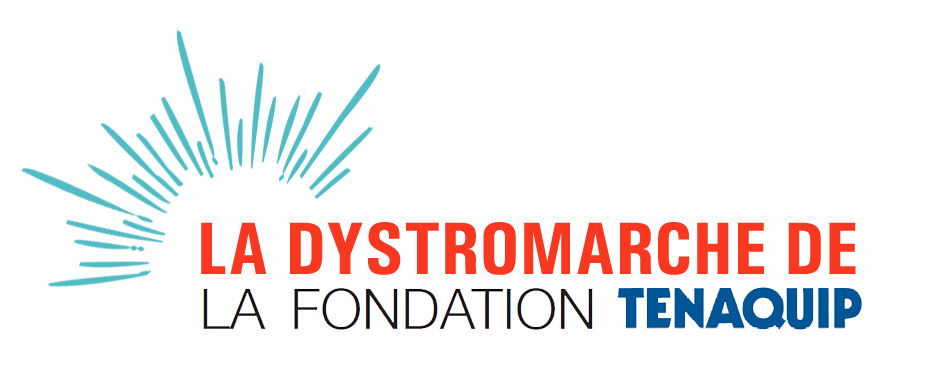 L'événement virtuel Dystromarche de la Fondation Tenaquip a lieu
le samedi 19 juin 2021 à 15h HNE
Cette année marque la 2ième édition virtuelle de la Dystromarche Fondation Tenaquip. Nous avons hâte de vous voir en personne, mais d'ici là, nous espérons que vous serez de la partie le 19 juin 2021.
Comment fonctionne la Dystromarche virtuelle ?
Inscrivez-vous individuellement, joignez-vous à un groupe ou créez une équipe
Recueillez des fonds essentiels pour avancer la recherche et améliorer la qualité de vie
Participez à l'événement virtuel le 19 juin 2021, à 15h HNE, puis allez marcher ou rouler avec vos amis ou les membres de votre famille, s'il est sécuritaire de le faire
Pour en savoir plus concernant la Dystromarche et l'utilisation des fonds recueillis pour avancer la recherche essentielle sur les maladies neuromusculaires, visitez le site dystromarche.ca.
The Tenaquip Foundation Walk4MD virtual event

@ Virtual
Jun 19 @ 3:00 pm – 4:00 pm

The Tenaquip Foundation Walk4MD virtual event is on
SATURDAY, June 19, 2021 at 3:00pm EST!
This year marks the 2nd virtual Tenaquip Foundation Walk4MD. We hope to see you in-person again soon, but until that time MDC hopes you will join us on this virtual 'walk' on June 19, 2021.
How does a virtual Walk4MD work?
Register as an individual, join a team or create a team
Fundraise important funds to move life-changing research forward
Join the Walk4MD virtual event on June 19, 2021 at 3:00 p.m. EST and then walk or roll with friends and family members, if it's safe to do so.
Learn more about the Walk4MD and how funds raised move life-changing neuromuscular disorder research forward. Visit walk4md.ca.
Aug
29
Sun
The Journey for Janice is a bicycle ride in support of Muscular Dystrophy Canada in memory of Janice Freedman. This year's ride will be on Sunday, August 29 2020 and will begin at Bruce's Mill Conservation Area (3291 Stouffville Road, Whitchurch-Stouffville, Ontario) and will feature a 50km course and a 100km course.
The 50km route can be found here: https://ridewithgps.com/routes/35460128
The 100km route can be found here: https://ridewithgps.com/routes/35460193