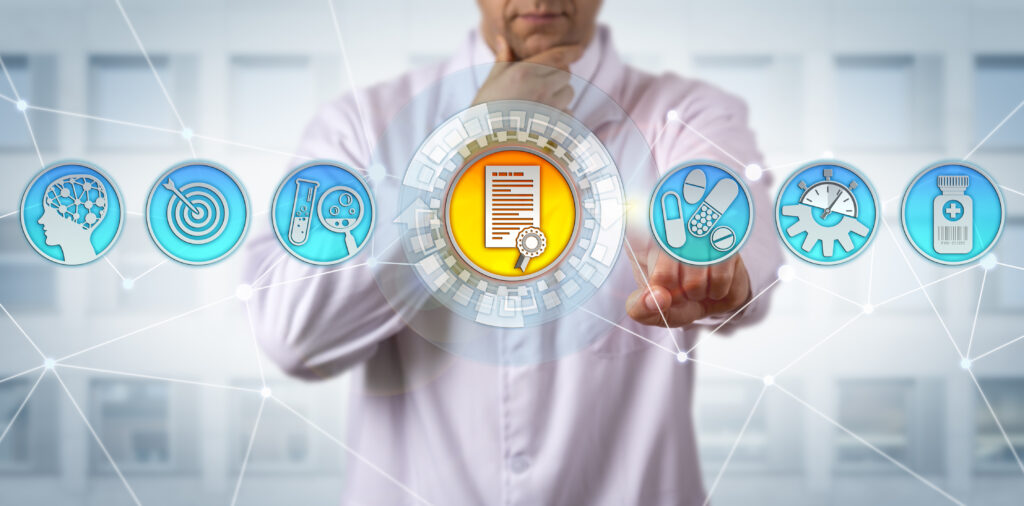 MDC, Jesse's Journey and NMD4C submit response to draft PMRPB Guidelines
Muscular Dystrophy Canada remains strongly committed to raising awareness and strongly advocating for fair and person-centric policies, investing in innovative research that has potential for real-world impact and providing programs and support services for those impacted by neuromuscular disorders, their caregivers and families, healthcare professionals and researchers.
We are passionate in the belief that every Canadian with a neuromuscular disorder deserves to benefit from leading-edge discoveries in the research field in a timely manner, which can ultimately lower the overall cost of living with a neuromuscular disorder.
MDC together with Jesse's Journey and NMD4C have studied the current draft of PMPRB guidelines carefully and are of the strong belief that the proposed PMPRB guidelines will have serious consequences on clinical trial opportunities and access to new medications for individuals living with neuromuscular disorders in Canada. We submitted a written stakeholder response to the PMPRB consultation.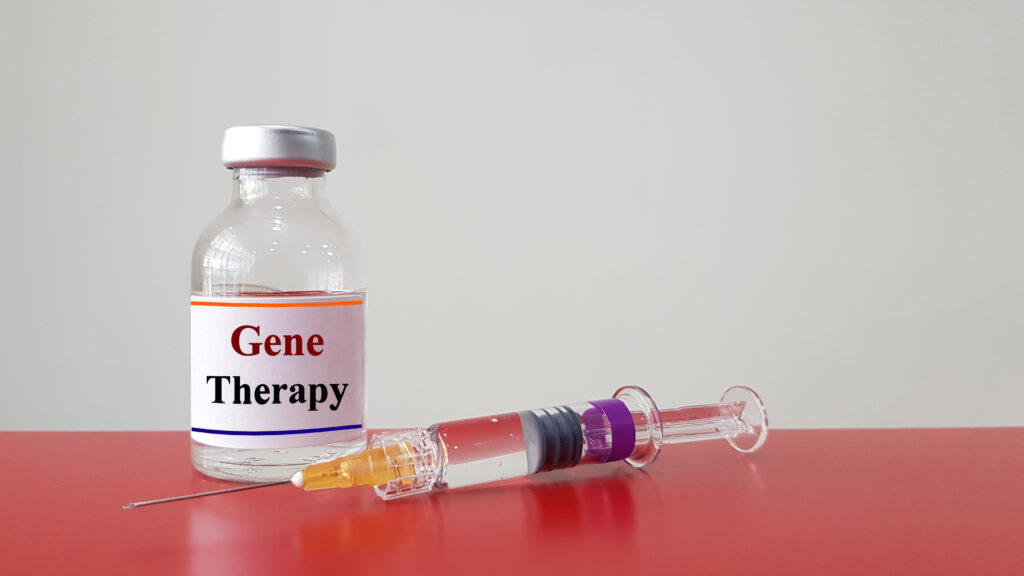 MDC Presents CADTH with SMA Patient Submission
MDC is pleased to provide Canadian Agency for Drugs and Technologies in Health (CADTH) with a patient submission from our Spinal Muscular Atrophy (SMA) community in support of AVXS-101 known in the US and other countries as Zolgenzma™. MDC remains committed to ensuring that Canadians with neuromuscular disorders have access to the latest treatments that offer positive health outcomes.
For more information about this patient submission please contact the research hotline at research@muscle.ca or 1 800 567-2873 ext. 9037
wish to make this into a poster page but need to write CSS to make it work, will align with donate page